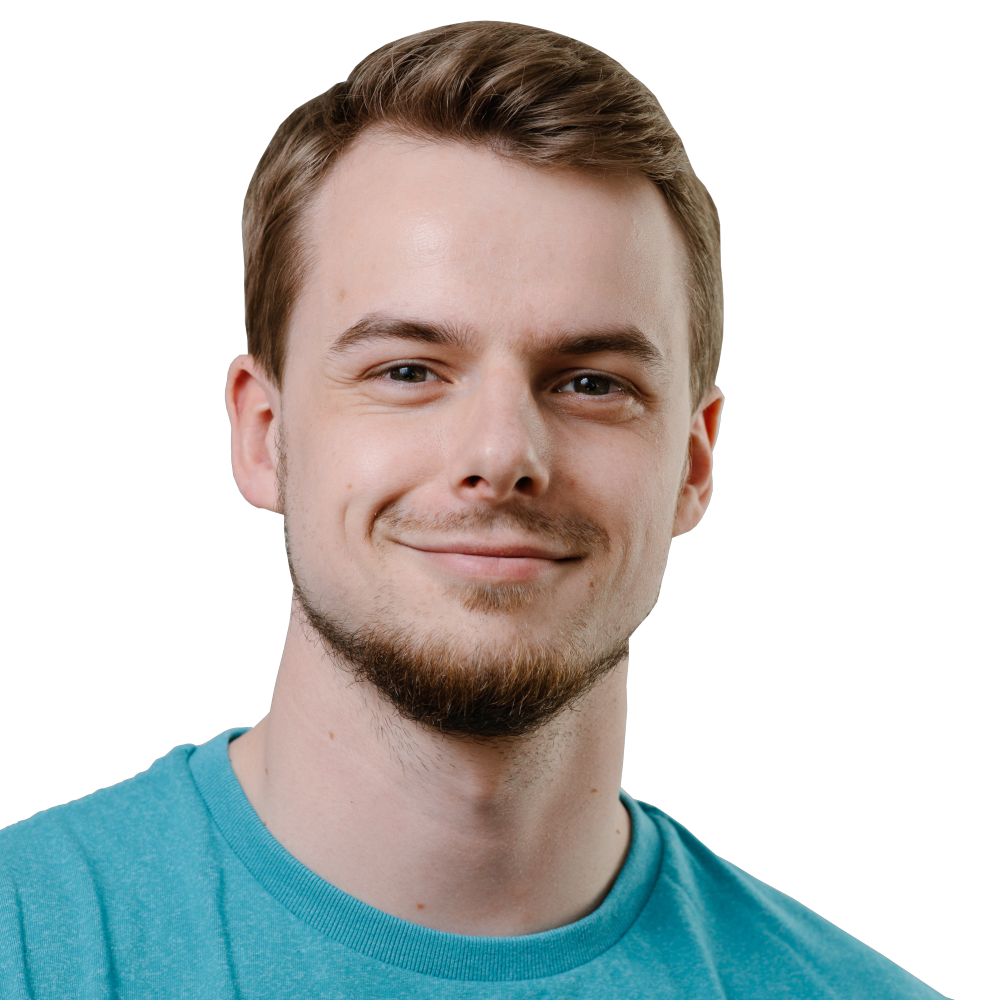 Ben De La Haye
Product Engineer and Startup Founder
Hi there! I'm a passionately curious guy that loves to solve problems with digital solutions. A hacker, builder and tinkerer by nature, I'm always learning something new.

For a decade I've been coding, designing and launching digital products across a broad range of industries. I'm based in Copenhagen, Denmark.
Work
Co-Founder

Omacasa

2022 - now

- Alongside with my sales focused co-founder, took an initial vision to a fully featured product with market validation, revenue, repeat customers and investment, working with ultra-luxury US customers such as Aman and Casa Cipriani - Developed and iterated on complex product features, including booking and payments systems, CMS and real-time messaging - Solely engineered and maintained a full-stack web product using the latest web technologies (React, Remix, GraphQL, NodeJs, Postgres) - Leveraged AI to generate product images, marketing material, experience descriptions and more - Managed all corporate affairs and legal requirements of an early stage startup
CTO

One Bite Better

2020 - 2022

• Fulfilled design, product, development and operation roles at the company • Took an MVP 6 months after launch and scaled it into a fully featured consumer facing app and restaurant CMS • Grew the company to 25k users and 1k restaurants, and generating revenue • Developed, operated and maintained all technical infrastructure at the company • Created product roadmaps, business and pricing strategies • Designed fully responsive product UI, pitch decks, and the company marketing site • Organized user research, interviewed customers, and integrated feedback into the product • Pitched at investor events alongside the CEO
Senior Software Engineer

Lua

2020 - 2020

• Responsible for developing both native Android and iOS apps • Onboarded and managed freelancers as the most senior developer at the company • Collaborated with a tight knit team of 5, including the CEO and CPO to acquire product-market fit • Contributed to growing revenue with new and existing customers (Lua was acquired in early 2021 by Beekeeper for over €2M)
Senior Software Consultant - Android

Jayway by Devoteam

2017 - 2020

• Worked in cross disciplinary Agile teams to deliver innovative solutions using new technologies • Coordinated with Product Owners, Project Managers, stakeholders, designers and QA • Integrated Machine Learning, voice assistants, and other cutting edge technologies into mobile applications • Contributed to the Jabra Elite headset and Sound+ companion app winning a CES Innovation Award in 2019 • Collaborated with client UX designers to develop a product roadmap, and design user interfaces in support a 6 member development team • Developed and maintained a Design System for the product • Migrated mobile codebases from Java to Kotlin • Integrated an end to end Amazon Alexa voice processing system within an incredibly tight deadline
Android Developer

Shape

2015 - 2017

• Consulted for premium Danish brands such as Bang & Olusen, DLG, OK, GoBoat, and others • Developed and led the development of award winning Android apps in collaboration with clients • Onboarded and trained new hires and interns on engineering best practices at the company
Android Developer

Freelance

2014 - 2014

• Designed and developed applications for the Google Glass platform.
Seasonal Worker

Various farms

2008 - 2014