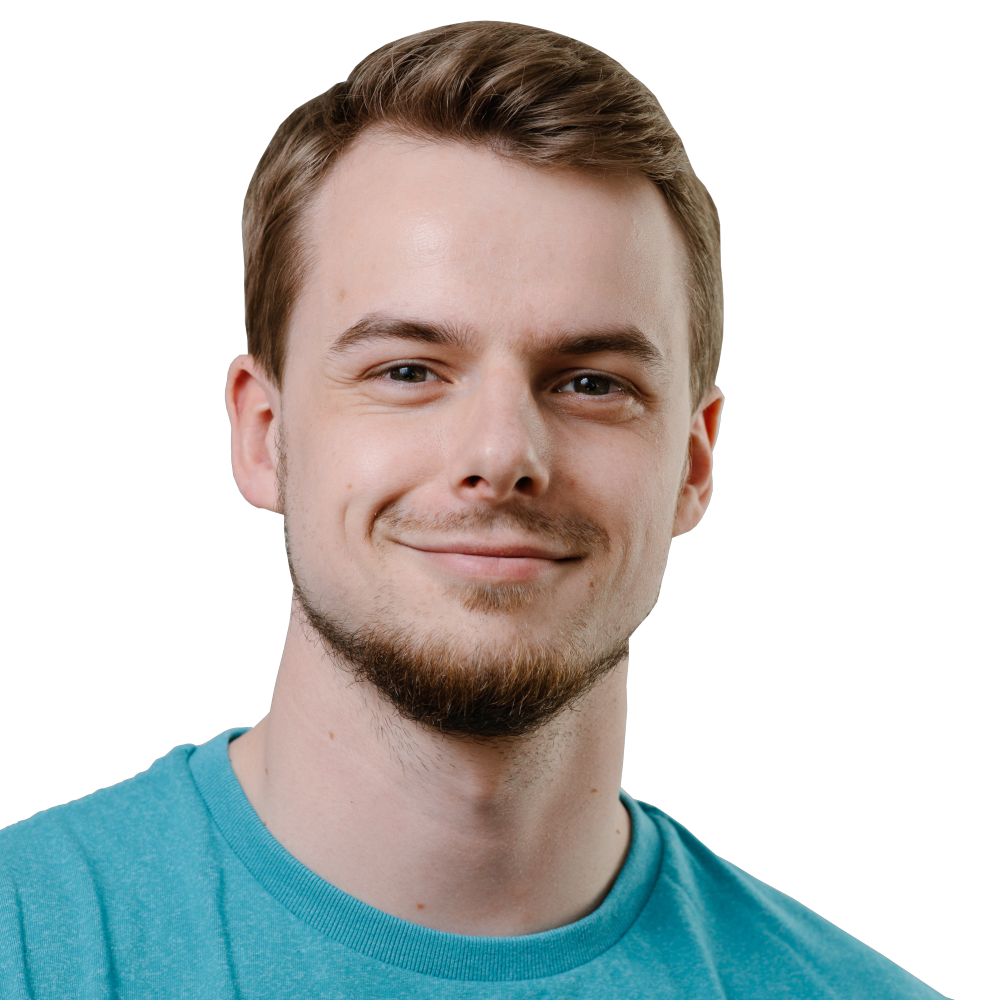 Ben De La Haye
Product Engineer and Startup Founder
Hi there! I'm a passionately curious guy that loves to solve problems with digital solutions. A hacker, builder and tinkerer by nature, I'm always learning something new.

For a decade I've been coding, designing and launching digital products across a broad range of industries. I'm based in Copenhagen, Denmark.
Work
Co-Founder

Omacasa

2023 - now

- Sourced, curated and organized in-person experiences for ultra-luxury hospitality clients such Aman New York, Casa Cipriani, and Hotel Barriere Fouquets, luxury real-estate clients such as Brown Harris Stevens, as well as private concierges and high-net-worth individuals. - Processed over $60k in GMV from new and repeat customers - Networked with potential investors and advisors, including execs from Google, Microsoft, Softbank, Airbnb and Conde Naste - Pitched dozens of angels and VC's both remotely and in person in New York - Ideated, designed and developed a marketplace of curated experiences, based in the US - Solely engineered and maintained a full-stack web product, including booking and payments system, CMS interface and real-time messaging client - Leveraged AI to generate product images, marketing material, experience descriptions and more - Researched and wrote corporate contracts such as Master Service Agreements, Service Level Agreements etc. - Managed all corporate affairs, legal requirements and finances of an early stage startup
Product Lead

Invert

2022 - 2023

- Researched and developed new features for Invert's core product: an analytics tool for fermentation processes in the Biotech industry - Collaborated with domain industry experts and engineers from Airbnb, CERN, and others to translate customer needs to shippable software - Led the redesign of the core interfaces of the product, and contributed to it's development - Developed and shipped Python APIs for the first time using Flask While I'm proud of my work during my brief tenure at Invert, and am to happy recommend the company to others, for myself the company was not a good fit. Misaligned expectations around the role and deep differences in work culture, combined with the naturally breakneck pace of an early stage VC backed startup led us to a mutually agreed end to the collaboration.
CTO

One Bite Better

2020 - 2022

• Fulfilled design, product, development and operation roles at the company • Took an MVP 6 months after launch and scaled it into a fully featured consumer facing app and restaurant CMS • Grew the company to 25k users and 1k restaurants, and generating revenue • Developed, operated and maintained all technical infrastructure at the company • Created product roadmaps, business and pricing strategies • Designed fully responsive product UI, pitch decks, and the company marketing site • Organized user research, interviewed customers, and integrated feedback into the product • Pitched at investor events alongside the CEO
Senior Software Engineer

Lua

2020 - 2020

• Responsible for developing both native Android and iOS apps • Onboarded and managed freelancers as the most senior developer at the company • Collaborated with a tight knit team of 5, including the CEO and CPO to acquire product-market fit • Contributed to growing revenue with new and existing customers (Lua was acquired in early 2021 by Beekeeper for over €2M)
Senior Software Consultant - Android

Jayway by Devoteam

2017 - 2020

• Worked in cross disciplinary Agile teams to deliver innovative solutions using new technologies • Coordinated with Product Owners, Project Managers, stakeholders, designers and QA • Integrated Machine Learning, voice assistants, and other cutting edge technologies into mobile applications • Contributed to the Jabra Elite headset and Sound+ companion app winning a CES Innovation Award in 2019 • Collaborated with client UX designers to develop a product roadmap, and design user interfaces in support a 6 member development team • Developed and maintained a Design System for the product • Migrated mobile codebases from Java to Kotlin • Integrated an end to end Amazon Alexa voice processing system within an incredibly tight deadline
Android Developer

Shape

2015 - 2017

• Consulted for premium Danish brands such as Bang & Olusen, DLG, OK, GoBoat, and others • Developed and led the development of award winning Android apps in collaboration with clients • Onboarded and trained new hires and interns on engineering best practices at the company
Android Developer

Freelance

2014 - 2014

• Designed and developed applications for the Google Glass platform.
Seasonal Worker

Various farms

2008 - 2014